Homeware Wishlist
Since moving into our house back in April, I have become obsessed with all things interiors and homeware.  Many hours of my life have been lost to Pinterest, finding myself lost in "pinception" on more occasions that I would care to admit…
As I said in my last post, we found out we were expecting the day we moved into our house.  From then on, every spare minute- and penny- we had was dedicated to getting the house ready for Ru's imminent arrival.  Luckily, we managed to get the majority of the house sorted and we are now in the position of being able to put the last finishing touches to each room.
Being a grown up now, I find myself spending most of my time on the homeware sections of my favourite sites; rather than just clothes and shoes.  How times have changed!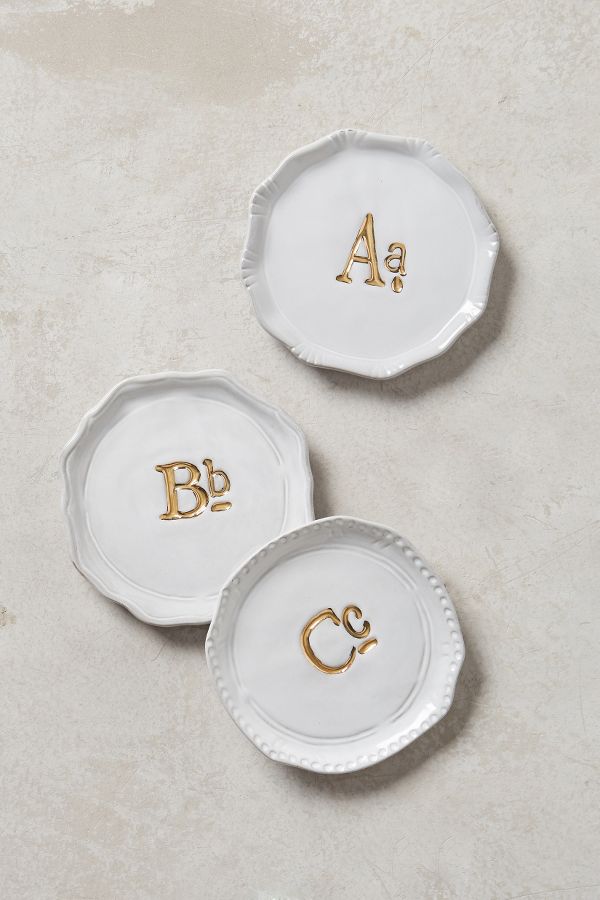 As I am searching for some last bits and pieces, I have fallen in love with so many items, it would be rude not to make an edit of my favourites!  I want it all -so much for my credit card going in the freezer this year.
So, yeah, enjoy and happy shopping!
---
---